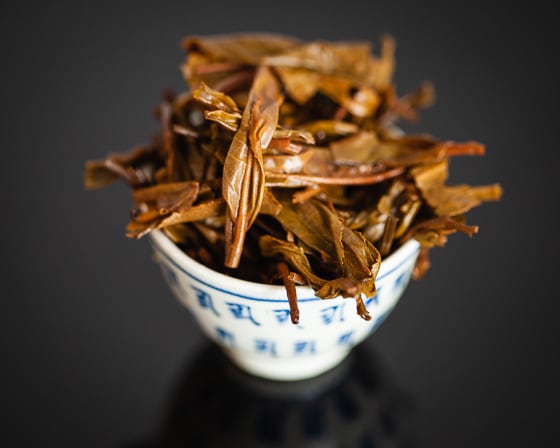 Psycotropical is a tasty, juicy, and well priced raw puer. A great entry or everyday drink.
I first tried this last August in Melbourne, and was surprised by how good it was for the price. I bought a sample, and promptly lost it my tea cupboard. Now I'm drinking down my teas in anticipation of spring and it resurfaced.
It is still a very good tea for the price. It has a lovely juicy taste that coats the tounge and towards the back of the throat. What is missing, quite reasonably, is depth, complexity and zinging all the back in your cheeks.
Well worth a try, and still available on the site.